Kid City has a variety of services designed to make you say "Wow!"  From affordable hourly care that's available late and weekends to research-based Preschool and even an overnight option, we are dedicated to going above and beyond all of your needs.

Let us introduce you to our services below and invite you to schedule a tour to see it for yourself and learn more about our amazing little city.
Say Goodbye to the Babysitter

Imagine if you never had to worry about finding a babysitter. Now you don't have to. Kid City is the babysitter that's affordable, always available, reliable, and WAY more fun. Now you can go on a date night, get some work done, run errands, or just let you hair down and relax! We're open late and weekends, so we've always got you covered!

No More Scrambling to Find a Babysitter When Something Comes Up

Open Late & Weekends

Guided Groups Through a Variety of Activities in a Stunning Facility
---
What is S.T.E.A.M.?
It's no secret that the world revolves more and more around technology.  STEAM is a nationwide movement to integrate art and creativity into science, technology, engineering, and mathematics in order to encourage and prepare for innovation in the jobs of tomorrow.  Kid City has adapted this philosophy for preschoolers in order to set an early foundation for the careers they'll need in the future.  It's never too early to prepare them for success
---

Research-Based STEAM Curriculum
Our Schoolhouse is home to research-based practices that will help your child in a variety of ways, including preparing them for succeeding in a world of technology via our amazing STEAM curriculum.
---

Forget the Stress & Enjoy the Party
Ah, Birthday time. A time for opening new toys, for the joyous exultation of children at play, for singing, and filling the air with the remnants of a nice wrapping job… and for planning-related headaches, gray hairs, emptying the wallet, cleaning stained carpets, and picking up mountains of trash. Fun.
This year, let us handle all the stress and plan your birthday party at Kid City. We'll even reserve the whole place for you on a Sunday! Your kids can enjoy our stunning facility and we'll clean up, so you can just relax and enjoy your kids' cheer.
---

The After-School Program You Never Knew You Would Love
When kids get out of school, all they want to do is play and release all the pent-up energy.  Kid City mixes learning activities together with its amazingly fun facility to help kids work out some of that energy while still learning.  When you come pick them up, they'll be ready to transition home (even if they don't want to leave)!
Summer & Winter Camps Like You've Never Imagined
Teach your children that they can do anything.  Digital Photography, Science, Engineering, Basic Computer Programming, Aeronautics, Leadership… These are just some of the age-tailored activities in a camp like you've never seen before, all of them encouraging children to learn and explore all the wondrous possibilities our world holds.
---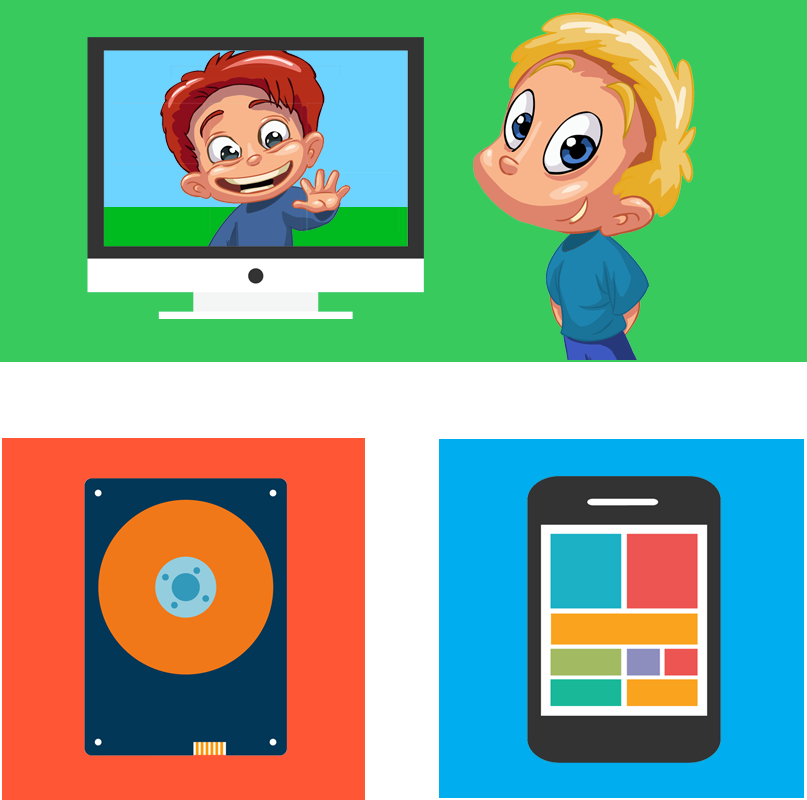 ---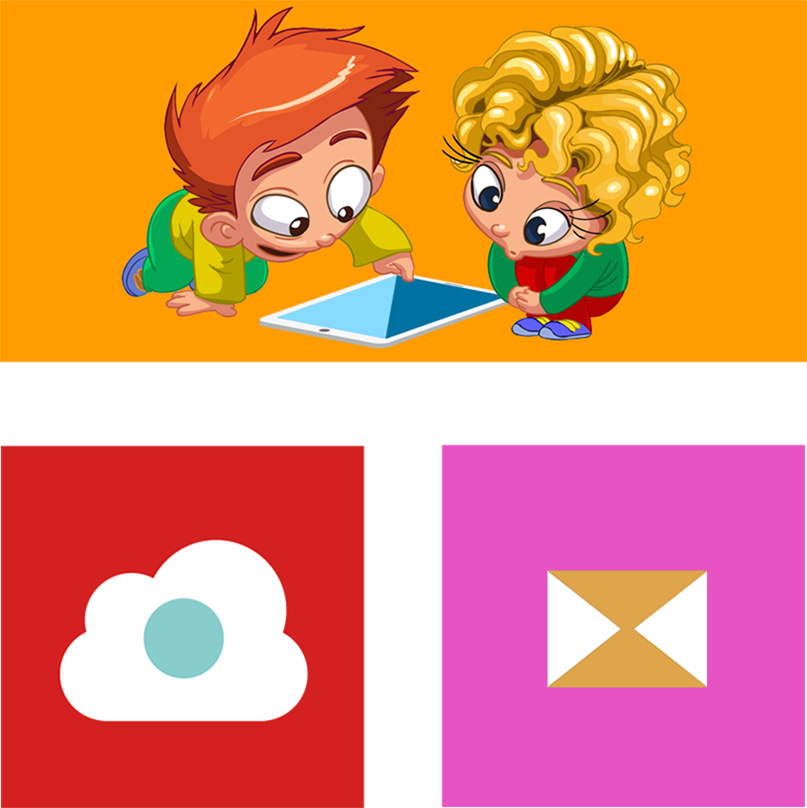 ---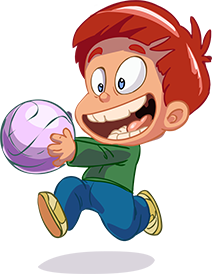 Fall, Winter, Spring & Summer Break Just Got Easier
It seems like the kids Just went back to school, yet here they are for a break and you had just been getting used to the peace and quiet.  Or perhaps you don't get a break from work just because the kids are out of school.  Either way, skip the stress and drop them off at Kid City where they'll mix learning with playing and have even more fun while you maintain your sanity until they go back to school.
---
Stay Out As Late
As You Want
Get Away For a
Weekend
Host a Sleepover
Without the Mess
---

The Babysitter You Never Thought Was Possible
Just imagine it: kissing all the stress of everyday life goodbye and getting away for an overnight trip… without the kids. No chaotic bedtimes, no surviving the tsunami that people call "bathtime," no lookout duties to watch for little escapees from bedrooms… just you and the mini-retreat of your choice. Our Overnight Program means you don't have to say goodbye to overnight trips just because you have kids.
Even better, you can go out with friends and not have to worry about ending the night early just to go pick up the kids. Just check them in, party all night, and pick them up in the morning. Welcome back to freedom.
---

A Second-Shifter's Dream
Work second shift? Want to reclaim your evenings? You just found the perfect place. Our Play After Dark program gives you regular daycare during hours that aren't typically available (e.g. 3pm-11pm). Now you don't have to worry about expensive after-hours childcare or a babysitter: We've got you covered.
Opening Little Minds by Opening Books
Our Book Club is design to increase brain stimulation, encourage social skills, increase reading comprehension, build communication skills, encourage imagination, and help create little book lovers. It's incredibly affordable and has an amazingly flexible schedule. We'll provide gourmet snacks and there are two options: 2-5 years old and 6-12 years old.
---
---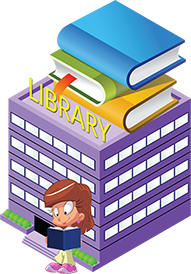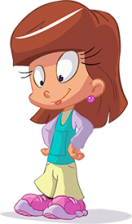 What Are You Waiting For?
Schedule a tour and see for yourself how magical Kid City is. We'll even give
you a FREE hour of drop-off care!