The Problem with Typical Preschools
       • Not designed for a world dominated by technology
       • Doesn't engage in early preparation for the jobs of tomorrow
       • Often not designed to be activity-based (hands-on)
       • Not designed to provide freedom of choice
       • Standards like cleanliness & safety can be quite low & inconsistent
       • Not designed to minimize the impact of staff turnover
---
What is S.T.E.A.M.?
It's no secret that the world revolves more and more around technology.  STEAM is a nationwide movement to integrate art and creativity into science, technology, engineering, and mathematics in order to encourage and prepare for innovation in the jobs of tomorrow.  Kid City has adapted this philosophy for preschoolers in order to set an early foundation for the careers they'll need in the future.  It's never too early to prepare them for success
---

Research-Based STEAM Curriculum
Our Schoolhouse is home to research-based practices that will help your child in a variety of ways, including preparing them for succeeding in a world of technology via our amazing STEAM curriculum.
---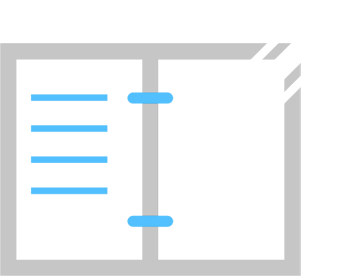 We studied the best Preschools on Earth to build our program
 Designed heavily around hands-on activities
 Opportunities for freedom of choice in learning
 System not dependent on a single teacher, thus ensuring consistency and minimizing the impact in the event of turnover

When we designed our Preschool program, we didn't just pick subjects that sounded good. We asked questions like: "How do we express ourselves? How do we measure ourselves and the world? How does the world around us work? How do we interact with each other?"

From questions like these (and many more), we've developed a program that helps our children do more than just gain some knowledge: it prepares them for living life itself.

Thanks to MIT, your child will even learn a skill that will dominate the world for generations to come: Coding! ScratchJr is a program designed to help our Little Citizens program their own interactive stories & games, solve problems, design projects, learn how to express themselves creatively on the computer, & much more!
---

---
Take Your Pick:
6 a.m. – 6  p.m.
7 a.m. – 7 p.m.
8 a.m. – 8 p.m.
9 a.m. – 9 p.m.
Half-Days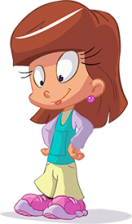 What Are You Waiting For?
Schedule a tour and see for yourself how magical Kid City is. We'll even give
you a FREE hour of drop-off care!